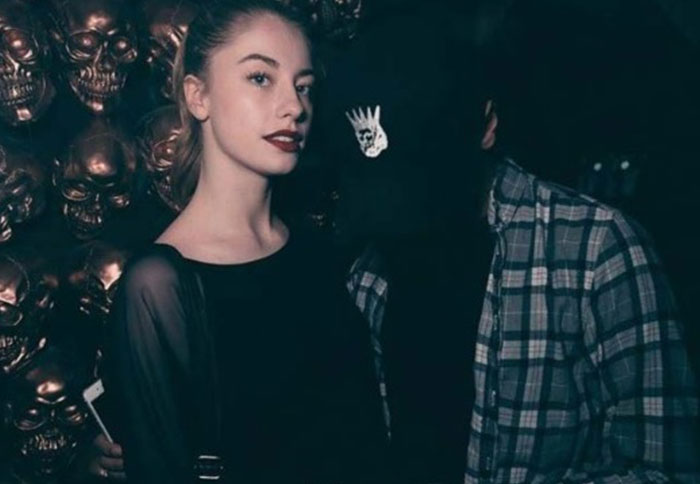 Aristocrat Dress Code
While enjoying a night out in the city, we all want to look good, and feel comfortable too. Most clubs in the high-end capital of Mayfair in London have high standards in their dress code policy. This standard is followed to a tee in Aristocrat, a decadent and discerning nightclub for those in the know. The Aristocrat dress code is quite strict, following a smart casual theme. Leave your sportswear at home if you want to enter this exclusive venue, and don your best smart dresses and heels. For gentlemen you may wear collared shirts and trousers as the safest options for you. Check out the Aristocrat photo gallery to get a glimpse of the club.
As the name implies, you will feel like partying in a house of the most honorable aristocrats. Intricate contemporary chandeliers hang from elaborate ceilings and wall murals give a noble baroque era vibe. Its exclusivity seduces London's elite as well as A-list Aristocrat celebrities which makes entry to this venue quite challenging. Be sure to reserve an Aristocrat table booking, or join the Aristocrat guestlist to enjoy the perfect night out. Club Bookers is more than happy to get a table for you.
Aristocrat is open on Mondays, Fridays and Saturdays from 11:00PM to 3:00AM. They have a cover charge of £20 but ladies can enjoy free entry before midnight. The Aristocrat bottle menu ranges from £8 for a glass of wine to £15 for a spirit mixer. The entry and bottle prices are subject to change depending on event or ocassion.
Conventional wisdom says that "It is better to be overdressed than to be underdressed." So when adhering to the Aristocrat dress code, be sure to dress to impress. There may be times that trainers, vans and boat shoes are allowed but only if you wear blazers or waistcoat with it, but why risk it ? To be on the safe side, follow the stylish Aristocrat dress code to guarantee that you will be able to enter the club. You must also arrive in mixed group as they do not allow in group of men.
FOR MORE INFORMATION
PLEASE CONTACT US DIRECTLY



OTHERS CLUBS YOU MAY LIKE