MINIMUM SPEND
PER TABLE:
Standard
£ 1000 min. spend
VIP
£ 2000 min. spend

whatsapp us
Guestlist & Table Bookings

The Box table booking can be one of the strangest night club experiences in all of London's night life. Located right in the heart of Soho. Make a The Box table booking with Club Bookers and save the best spots in the club. The Box can be a bit deceiving with an exterior is nothing more than a wooden door. In fact, if you have ever been in Soho then it is likely you would have passed it by numerous times without really noticing it. But once you step through that door though and you will be greeted by an incredibly unique club.
As soon as you step inside you will find two stages, each of them draped in some of the most exquisite of decorations where you'll find yourself in a mysterious surrounding with dim candlelight and wallpapers painted with fornicating cherubs. It is set in the depths of Soho's red light district and with deep red velvet, hazy mirrors and dark wooden balconies it perfectly sets the scene for a little erotica. To experience this wild ride, make sure you get into
The Box Guestlist
.
Around the stage you'll find different areas, booths and lots of space to sit, eat, drink and dance. There are acts at midnight every Wednesday to Saturday, many of them very sexual in nature (think along the lines of strip shows here), however from time to time there are other cabaret acts out there, perhaps one of the most popular being the fire-stunt shows.
Partying at the Box is aint cheap. There is a The Box £30 entrance fee and The Box Table Booking is at £2000 minimum spend. Can we also stress that it is y difficult to get in.
Once you are inside, the venue has a no phone policy. The management can ask you to get out if you try to take a photograph or even pick up your phone. If you want to get in follow
The Box dress code
and turn up early, also make sure that you impress the door picker.
The Box Table Booking Images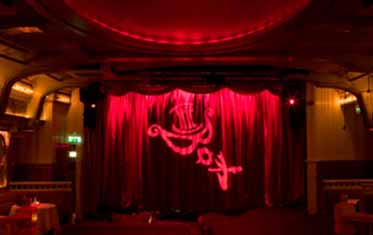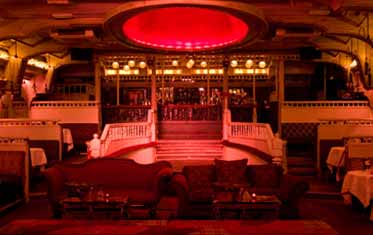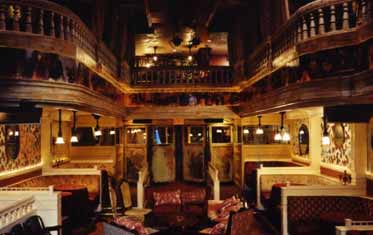 Summary
Service Type
Provider Name
The Box London
,
11-12 Walkers Court, Brewer Street
,
Soho
,
London
-
W1F 0ED
,
Telephone No.+44 752 3528885
Area
Description
Table Bookings for The Box London Night Club. Table Reservation Service for The Box night club.
FOR MORE INFORMATION
PLEASE CONTACT US DIRECTLY