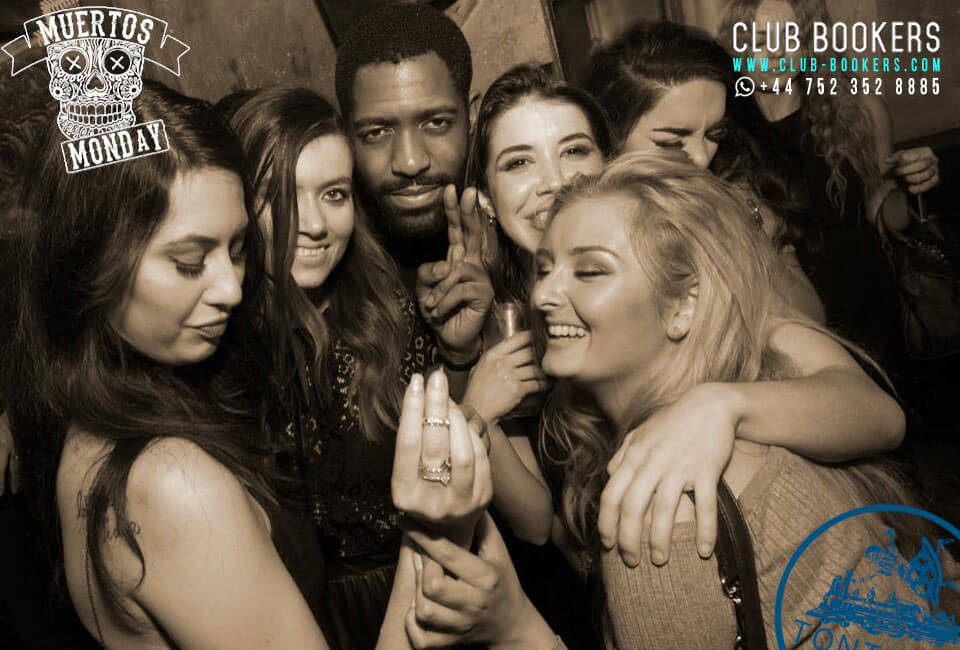 Tonteria is your easy escape to Mexico, to a hacienda in the heart of Jalisco. Join the fun because it gets really exciting here every night.
Tonteria observes a very strict door policy. Consider Tonteria dress code as elegant and sophisticated. Just like any other VIP venues in Mayfair, the club enforces a Tonteria dress code at the entrance. Make sure you also check the Tonteria entry price and bottle prices so can make the most out of your Tonteria prty.
Tonteria dress code for the ladies:
Why is there a Mayfair dress code? It is very important for each venues to enforce dress code as this is one way of showing a club's character. For Tonteria dress code think of the sexiest dress or skirt and high heels in your closet. Are high heels a must? Yes! Conservative type? Nice fancy shorts will work. The thing with these exclusive VIP venues are they consider the way you dress if you fit in with the club's character and style. Glam and fancy accessories are also recommended.
Don't forget that hair and make up is also a must but don't overdo! Put on some nice eye shadow, mascara and eyeliner to make your beautiful eyes pop. For an extra dramatic effect, smokey eyes will do. For hair, curls are always a good choice, a classy sophisticated bun or the usual blow-dry, is fine but makes sure it looks good on you.
Tonteria Dress code for the gentlemen:
Tonteria dress code for gentlemen is smart and elegant! The key here is to look as sharp as possible. If you can be sharper, do it! Need an idea? A nice shirt, smart trousers and closed shoes are fine. Please don't even think about sportswear (no sport pants or trainers are allowed).
Hope this answers your questions on Tonteria dress code, so get in touch with Club-Bookers now for Tonteria guestlist and Tonteria table booking.
FOR MORE INFORMATION
PLEASE CONTACT US DIRECTLY