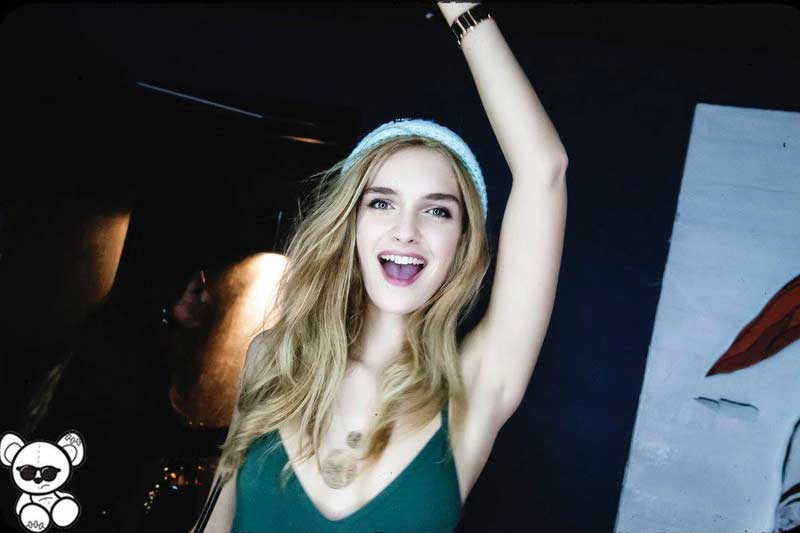 Toy Room Drinks and Bottle Prices Menu
Toy Room Prices
Toy Room London, the latest London celebrity hot spot, is far from the ordinary. With room for just 180 clubbers, it's bringing back an old school intimate environment to the nightlife capital of London.  Because of its exclusive vibe, this venue enforces a strict door selection procedure. The Toy Room dress code, table booking policies and the Toy Room Entry Price are some of the things you need to be aware if you want to spend a fantastic night at this subterranean hangout.
Toy Room Entry Prices
Reopening last September 2016 in its new location at 8-9 Argyll street,Soho, London which is a stone's throw away from Oxford Circus tube, Toy Room is carving out its niche as one of the must go destinations in the capital. It opens from 10:30PM – 3:00AM every Thursdays, Fridays, and Saturdays. The Toy Room Entry Price is £ 20. Ladies who arrive before 11:00 PM are given free entry, otherwise, they need to pay the standard entry price. Gentlemen are required to pay the cover charge of £ 20 all night. Patrons are advised to bring an Identification proof since the doorman might ask for it. You must also keep in mind that the venue reserves the right to refuse entry.
With Toy Room's lavish design and chic late night partying scene, you can be assured that the Toy Room Entry Fee is definitely worth the fare. The Toy Room Bottle Prices are equally impressive. They offer a wide selection of cocktails and liquors for your drinking pleasure. Toy Room Bottle Prices start from £ 5 for a bottle of lager, £ 14 for a spirit mixer, or you can avail of a bottle of Champagne for just £ 250.
Toy Room Bottle Prices
Club Bookers provide Toy Room guestlist and table bookings any time of the week. Because of the intimacy of the venue, guestlist might be limited. The ideal way to experience the elite vibe in Toy Room is to book a private table. Standard table prices start from £1000 minimum spend, while the bigger Stage table will cost you £1500 minimum spend. The most sought after VIP Table require a £2000 minimum spend. If you wish to book a table or know more of Toy Room Bottle Prices, our staff in Club Bookers are happy to assist you.
All tables come with minimum spends worth of bottles of your own choice. You can choose between Magnum Grey goose  or a Dom Perignon. Toy Room also offers drink packages for groups. Their drink packages start from £ 45 per person which includes 4 hours of unlimited wine, beer, softdrinks and juices, or you can take advantage of their £ 65 per person package which includes 4 hours of unlimited wine, beer, softdrinks, juices, and House spirits Prosecco for 30 minutes.
So what are you waiting for, Freddy the Bear is waiting for you.
FOR MORE INFORMATION
PLEASE CONTACT US DIRECTLY



OTHERS CLUBS YOU MAY LIKE