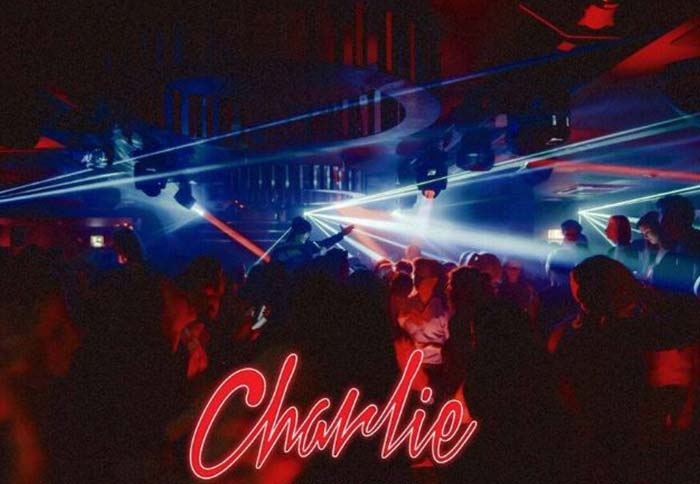 whatsapp us
24/7 NIGHTLIFE CONCIERGE

+44 752 3528885
fast way to get on a guestlist
Charlie is located along the street of Berkeley in Mayfair London. Checking the pictures in Charlie photo gallery, it is evident that it is one of the high-class nightclubs in London that caters to elite clients. The 1920 era vibe is strongly felt inside because the members and guests of the club are served by waiters wearing top hats and waistcoats, waitresses in flapper dresses and hostesses with old-style usherette trays.
The inspiration of the club setting is based on the life of Charlie Chaplin, an English comic actor, film-maker and composer. You can see in Charlie photo gallery that the interior is mostly wood and leather materials. You can also find a pool table, elaborative paintings, open fireplaces and vintage furniture which give a cozy ambiance to the venue.
Charlie Photo Gallery
Charlie accommodates the rich and famous so patrons are expected to wear smart and elegant outfit. Charlie dress code is upscale casual and it is strictly enforced. Some of the celebrities spotted hanging out and being game in taking photos at Charlie are Amber Le Bon, Jack Savoretti, Liam Payne and Leah Weller.
Guest listing is a must for clubbers who want to experience the party at Charlie. Charlie guest list is available upon request. Without it, be ready to pay an entry fee of s £20. Check out the Charlie bottle prices to make sure that you get the most out of your party at Charlie. The venue can hold up to 500 clubbing enthusiasts. In addition, Charlie is considered the world's first club to have Haig Club Room which is available for all members. Avail Charlie table booking to reserve your special events in this VIP room.
Charlie bottles include their exclusive Single Grain Scotch Whisky which was introduced by Diageo in collaboration with former professional footballer David Beckham and one of the most influential British figures Simon Fuller. You can check more photos taken every night on our Facebook, Twitter and Instagram account as well as in the gallery section of our website.
FOR MORE INFORMATION
PLEASE CONTACT US DIRECTLY