London is the perfect place where you can experience the best VIP and exclusive nightlife. The clubs that you will find here host exclusive parties and have seen several celebrities in attendance. The most amazing thing about the luxury clubs in London is their extensive cocktail menu along with the eccentric ambiance that would leave you spellbound.
Top Luxury Clubs in London
Here are the top luxury clubs in London that you should know about if you are planning to party in London:
Cirque le Soir
Cirque Le Soir happens to be one of the most popular clubs in London which is attended by celebrities such as Miley Cyrus, Kanye West among others. This club was the winner of the best nightclub for five continuous years and has a theme that would impress you instantly. The ambiance is eccentric, and you will find dancing dwarfs, fire-eaters, and dancers to entertain you. Cocktails are highly popular over here, and you must try them out when you are here. The club remains open on four days of the week namely Monday, Wednesday, Friday, and Saturday.  The music that is played over here is exclusively hip-hop and R&B.
Project
If you want to experience a stylish and chic night club, then Project is a popular choice that you should choose. This place is highly popular and was opened in 2014. Some of the famous celebrities like to party here. The music that is played over here is exclusively R&B, and the dance floor is illuminated by UV and LED lights. Tuesday, Friday or Saturdays are some of the days that are perfect for parties. You must attend this club if you are looking for something that is full of entertainment.
Boujis
Boujis is known for hosting excellent parties. If you are looking for exclusive party services then this is the place that you should be at. This place has an elegant, and you will be served some of the most amazing cocktails. You will also find a great dance floor where you can dance with live performers playing music. This place has hosted Mary J Blige, Lady Gaga, and Kings of Leon along with several other celebrities. It is open from Tuesday to Sunday, but in case you want to attend the best party night then head out here on Wednesday. The mid-week dinner and hip-hop parties are highly popular here.
Bonbonniere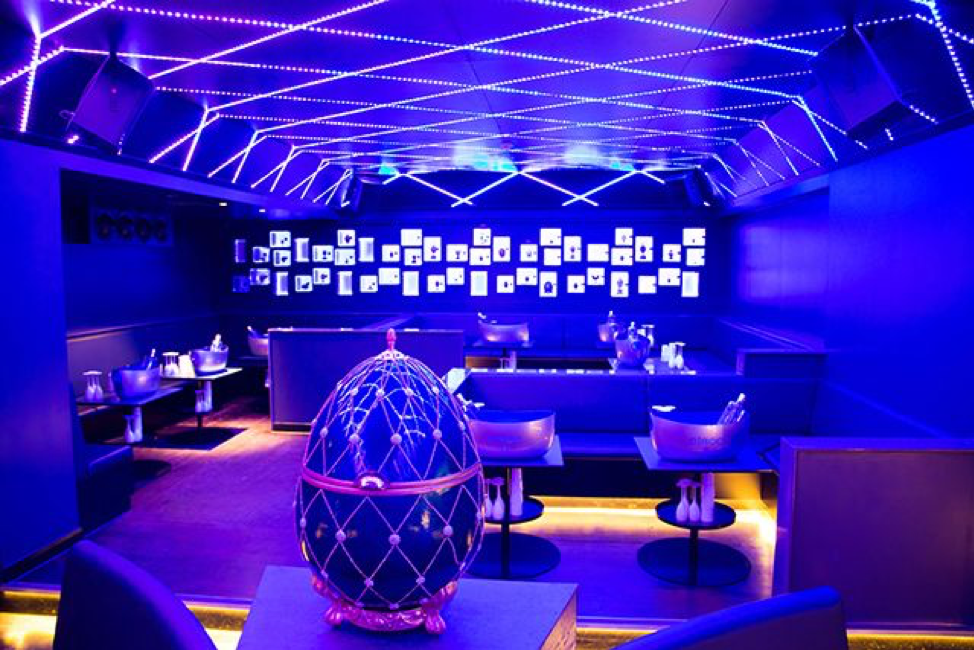 Bonbonniere is one of the top luxury clubs in London. This club is the winner of the best new club and is worth attending. It is based on the sweet shop theme where you will be served sugary treats and sweets all night long. For VIP guests, they serve champagne along with beluga caviar. However, this place might be quite costly for you. They provide an extensive cocktail menu from which you can choose your favorite drinks. Also, the club has hosted VIPs such as Snoop Dog, Jamie Foxx, Paris Hilton, and several others.  It would be best to attend this place on Tuesday, Friday, and Saturday nights as during that time the club is most popular.
Know all about the table bookings and availability of the top luxury clubs in London with help from Club Bookers or London Night Guide –the best-ever promoters delivering the ease of booking club tables in advance. Give them a call or contact on WhatsApp!